Our Founder
Tera Viola, Founding Executive Director
My husband, Brian Viola and I have 4 kids. Our second daughter, Faith, was diagnosed with Autism at the age of 3 years. After being on a waiting list for 9 months to see a Developmental Pediatrician and traveling back and forth from the hospital for an additional 4 months of testing and appointments Faith was diagnosed.
Once diagnosed we searched for therapy, educational and support opportunities for our daughter. I began volunteering and became involved with our local Autism community. After 9 years of volunteering for other nonprofits, facilitating support meetings, attending trainings and advocating I decided to start our own non-profit!
I know what it's like to wonder if I'll ever hear my daughter's voice. I know what it's like to sit there wondering what she's thinking. I've sat in IEP meetings barely holding it together until I reach the car. I've had sleepless nights worrying, doing research or nights when Faith just didn't want to sleep. I understand the challenges and joys of being a parent of a child with Autism. While facilitating support meetings and moderating online support groups I've seen parents cry, wondering how they'll get through the meltdowns, sensory issues and more. We've experienced the frustration of trying to find quality therapies and services, only to realize the enormous cost that comes with them. All this and more drives my passion to create Autism Life Center.
You see Autism Life Center is more than a non-profit, it's more than a business or a therapy. Autism Life Center is a way to give back, fill needs and change lives!

Autism Life Center's mission is to create opportunities to help individuals with Autism grow to reach their maximum potential by supporting people with Autism, their families and the professionals who serve them.
Autism Life Center is a dream of our founder, Tera Viola. As a mother of a daughter with Autism, she knows the struggle and joys that Autism can bring. She knows the determination it takes to raise a child with special needs and was inspired to share what she has learned with her community.
After years of therapy appointments, IEP meetings, trainings and more Tera decided to start Autism Life Center. Her years of advocating, volunteering, facilitating support groups and listening to families showed her how great the need is in our area for more services. She wants to give back and build a community based on empowering people with Autism to grow and reach their maximum potential.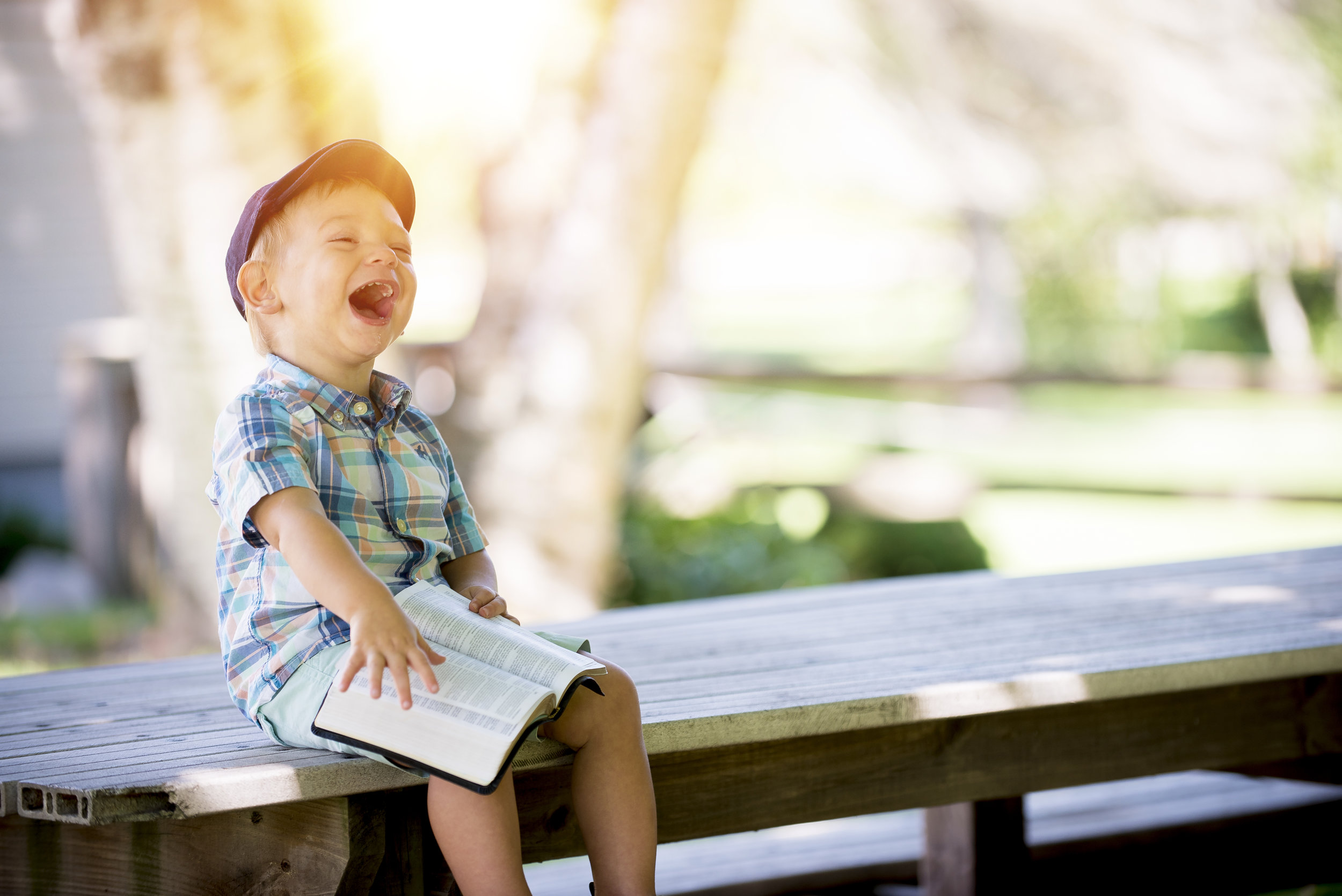 Our goal is to bring more autism related services and opportunities to Allen County and the surrounding areas. We want to bring a variety of therapies, medical specialists, trainings, support and job opportunities to the area for people with Autism and their support team.
At this time, Autism Life Center is focused on providing the following:
Autism Support Meetings - These meetings are for individuals, their families and professionals.
Please click the link for more information
Family/Community Events – Bringing families and the community together is very important as we raise autism awareness.
Please click the link for more information.
Sensory Friendly Events – Sensory friendly events provide opportunities for families to attend an event specifically designed for people with sensory sensitivities. Examples of Sensory Friendly Events would be our Sensory Saturday's and Sensory Friendly Movies.
Online Community – Autism Life Center makes it easy for people to connect with us. We are on Facebook and Instagram. We have a blog, The Autism Life and are available via email.
Our Team
Our Board of Directors
We owe a lot to our board of directors! They volunteer their time to support our mission, work events, attend meetings and so much more. They are very important to our Autism Life Center community. We couldn't do what we do without them!
Anita Rieman | Autism Life Center President
I'm an artist, business owner, entrepreneur, tutor and personal care assistant. I've worked in the differently abled education field for more than 5 years. I also attended the University of Findlay in Social Work.
I share the incredible vision of Autism Life Center. I strongly believe in our mission and our desire to collaborate with families and professionals to provide the best possibilities for our Autism community.
Interested in becoming a Board Member?
Emily Young | Autism Life Center Treasurer
I'm a wife and mom of 2 kids. I've worked at the Allen Co. Council on Aging's elderly daycare center and at LMH in discharge planning and rehab. I have an associate degree in Human Services from Rhodes and a Bachelor degree in social work. I'm a LSW (Licensed Social Worker).
I joined Autism Life Center as an advocate because I want to make a difference in the lives of people with Autism. I believe in Autism Life Center, our goals and our mission.
Currently we are seeking to fill the Board of Director's Secretary position.